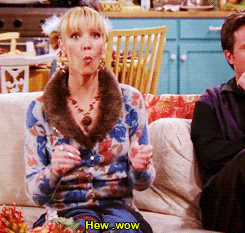 Let's face it, the world is changing, and changing quickly. It's New Years day and I'm scratching my head wondering where the past nine months went because I feel as though January 1, 2021 was only three months ago. 
Within the blink of a eye the world has almost fully recovered from COVID-19. Schools, jobs and small business are opened back up and were wondering "WHAT NOW?"
I'm here to tell you that right NOW is the time for change. 
It's time for us to
Take back our hope for humanity and
Take back our care for the planet.
Right now is the time to stand up for our beliefs, to live life as our authentic selves and to throw out the trash (bad food, bad people, bad habits and things), and incorporate a new and improved way of living life. 
Here are a few things were working on at Tranquili-Tea Organic to make sure were LIVING life this year. I hope you enjoy!
Celebrity Philanthropists & Their Mission:
"It is not the critic who counts, not the man who points out how the strong man stumbles, or where the doer of deeds could have done them better. The credit belongs to the man who is actually in the arena, whose face is marred by dust and sweat and blood; who strives valiantly; who errs, who comes short again and again, because there is no efforts without error and shortcoming; but who does actually strive to do the deeds; who knows great enthusiasms, the great devotions; who spends himself in a worthy cause; who at the best knows in the end the triumph of high achievement, and who at the worst, if he fails, at least fails while daring greatly, so that his place shall never be with those cold and timid souls who neither know victory nor defeat. - Theodore Roosevelt
Have the best hour, 

day, year ever!
Continue reading
Comments